Wild Wonder
in Taos, New Mexico
April 2024 + September 2024
The first thing you notice is the light; Salmon pink mornings nestled in billowy white clouds. Then there's the smell of piñon and coffee, the taste of green chilis and corn bread.
This land is full of whispers and magic. It's a place where stories get written, and artists wake up to the paintings inside of them. That's why we're here – to gently tease it out of us, to remember what we already carry, and how simple it is to create beauty when we are in a circle of like minded souls. 
We've been dreaming of this place.
Taos, New Mexico, the Land of Enchantment. It's a rugged and gorgeous country with big skies, sunrises and sunsets that you won't believe. 
We'll be staying at the famed Mabel Dodge Luhan House, a gorgeous retreat center established in the 1920's as a creative salon for artists and thinkers such as Georgia O'Keeffe, Willa Cather, Ansel Adams, Emma Goldman, and Alfred Stieglitz. The place has big history, each room is different and the food is out of this world.
What's Included
5-nights in a private room at the Mabel Dodge Luhan house
Breakfast & lunch every day by the incredible chef Sophia (all dietary needs can be accommodated)
Wild Writing each day with Laurie
Textile art + color exploration with Andrea
Yoga and/or dance sessions
Day trip to Ojo Caliente hot springs!
Opening dinner & closing dinner at the amazing Mabel Dodge
Magic makers par excellence!
"I came away as empty as a begging bowl – heart broken wide open, mind clear as a cloudless desert sky, body cradled in kindness. I loved every minute of it!  You two are a wizardly duo. Magic-makers par excellence!" 
Barbara Azzoli, writer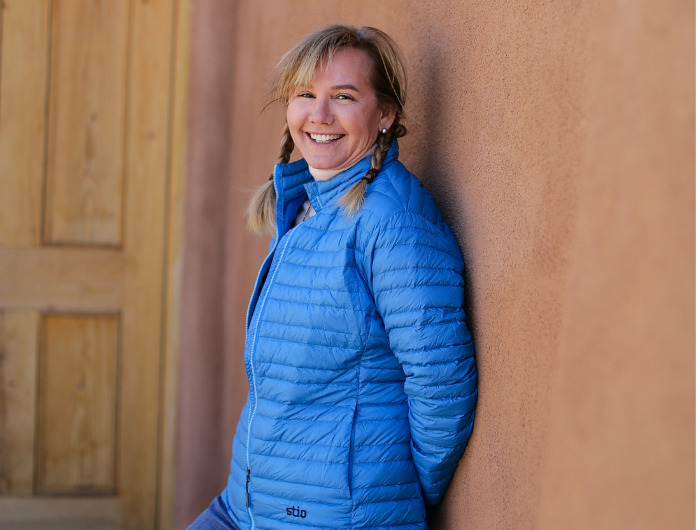 If there is a spot available, GRAB IT

!
"This is a gift for yourself. These ladies have a history of creating authentic magic individually, so together – wow! They effortlessly curate a group of women who have invisible and unexpected connections. Laurie & Andrea are beyond hosts, artists, or teachers – they are facilitators of messy authenticity, openness, trust and hope. I left forever grateful for the circle of connections and for my own renewed life options."
Dionne Fox, coach
We have a buffet of delicious activities for you…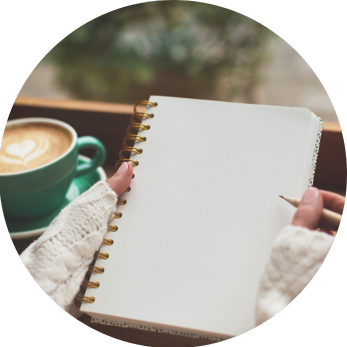 Wild Writing
Every day we will circle up for this beautiful writing practice. Beginners are welcome!
Exploring color
From portrait photography to painting color wheels, we will amp our skill at creating and finding beauty.
Cloud gazing
The big skies in Taos are a wonder. You might want to just chill and watch the sky in your downtime.
Textile art
We are going to dive into that rainbow spectrum of yarn and create something beautiful to take home.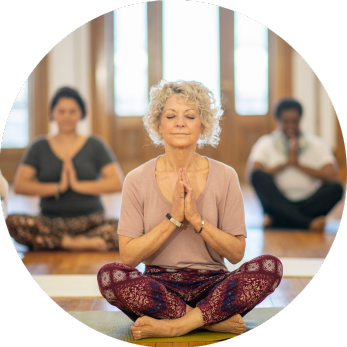 Yoga + dance
You will have the opportunity to take some yoga (and we hope some dance!) classes while we are in Taos. 
Hot springs
We will take a day trip to the beautiful hot springs and spa called Ojo Caliente! 
Mabel Dodge Luhan House
Rich in history, authentic in architecture, The Mabel Dodge Luhan House has been a center of Taos arts and education for nearly 100 years. Join us and experience the rustic and relaxing ambience that makes the Mabel Dodge Luhan house an artistic salon of the Southwest.
Nestled at the feet of the Sangre de Cristo Mountains, we'll gather at this exquisite place, home to artists and writers for over 100-years. Join us for breakfast at the oak table where Georgia O'Keeffe broke bread with Martha Graham. Help us build a fire in the sitting room where Mabel Dodge Luhan held court with Gertrude Stein. Sit in the clawfoot tub under the windows painted by D.H. Lawrence.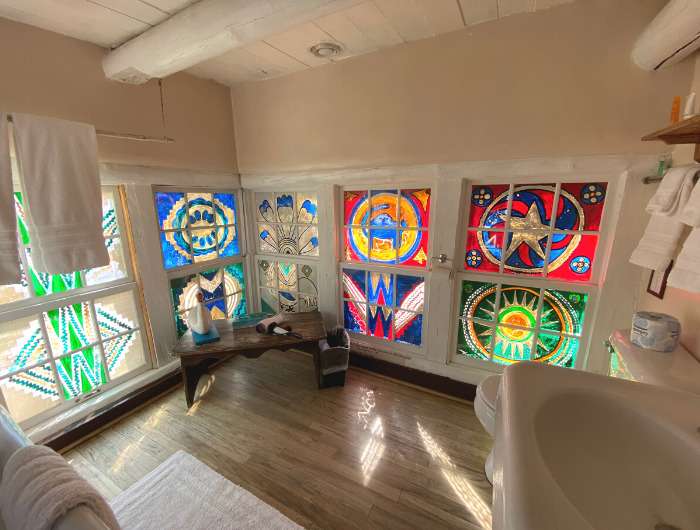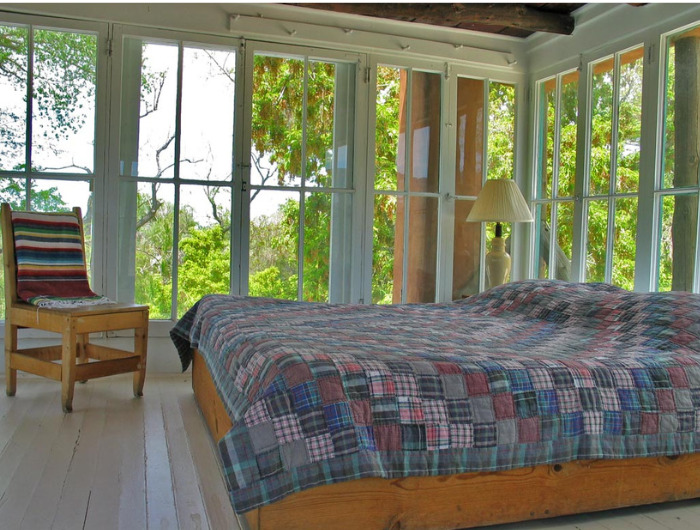 Your Investment
A non-refundable $500 deposit is required to hold your spot.
NOTE: Each room at the Mabel Dodge is gorgeous and unique. (All are private rooms with their own bathroom) We have priced the rooms according to location, size and artistic elements.
Choose which dates you'd like to join us for:
APRIL 2024: Sunday, April 21st – 26th, 2024
SEPT 2024: Sunday, September 22nd – 27th, 2024
APRIL 2024
Private room
$3,100 USD
APRIL 2024
Deluxe private
$3,300 USD
APRIL 2024
Luxury suite
$3,500 USD
SEPT 2024
Private room
$3,100 USD
SEPT 2024
Deluxe private
$3,300 USD
SEPT 2024
Luxury suite
$3,500 USD
Want to ask a question about the retreat? Email us: andrea@andreascher.com